About Us
Yazel Peebles & Associates opened its doors on June 18, 2014, combining over 40 years of surveying experience between company founders Kenneth Yazel and Jeffrey Peebles. Kenneth started working in surveying during the summers as a teenager and through college while pursuing his education. Jeffrey started working at an even younger age for his dad's survey and engineering firm, Peebles & Associates. YP pays homage to Peebles & Associates by modifying the famous Peebles Triangle Logo, acquiring their old metro phone number, and locating in the same great City of Bedford, Texas as Donald Peebles did in the 80's and 90's. In 2016 YP added a third partner Henry O'Steen. Henry has worked with Kenneth and Jeffrey since graduating from the University of North Texas in 2010. Kenneth, Jeffrey, and Henry are proud of YP's direction, the clients we serve and our team of 20+ strong.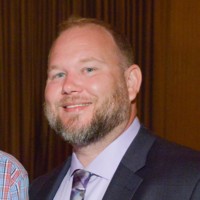 Kenneth H. Yazel, Jr.
Registered Professional Land Surveyor (RPLS) in the state of Texas
Professional Land Surveyor (PLS) in the state of Oklahoma
Geographic Information System Professional (GISP)
BS Geography University of North Texas 2008
Outstanding Alumni of the Year Award 2018
Past Chapter 2 President of Texas Society of Professional Surveyors.
Director of Texas Society of Professional Surveyors.
Member of the Oklahoma Society of Land Surveyors.
Member of the National Society of Professional Surveyors.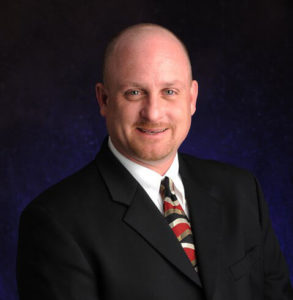 Jeffrey Peebles
Jeffrey Peebles, SIT, CST III, Founder

Surveyor In Training
Certified Survey Technician III – Boundary
Associates Degree, Education with Geography - Irvine Valley College

United States Marine Corps Veteran
Jeffrey started working for his father, Donald Peebles PE, RPLS as a teenager. After serving his country and completing his associates degree, Jeffrey returned to work for his father in many different roles in both in the Civil Engineering and Land Surveying disciplines. Jeffrey has worked for both large and small firms in the Dallas – Fort Worth Area. He is a member of the Texas Society of Professional Land Surveyors and the National Society of Professional Surveyors. Jeffrey resides with his three children in the Alliance Area in North Fort Worth.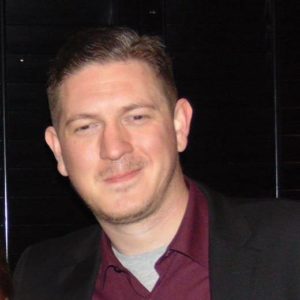 Henry O'Steen
Geographic Information System Professional (GISP)
National Society of Professional Surveyors – Certified Survey Technician Level 1 (CST)
BA Geography University of North Texas 2010
Helped develop the University of North Texas Mapping Project from January 2010 to November 2010 as GIS Intern
4 Years at Dunaway Associates developing GIS Department
Member of the South Central Arc User Group
Geospatial Member of Texas Society of Professional Surveyors
Guest panelist at Texas A&M University GIS Day on General Industry Panel in 2014
Has previously been a guest Lecturer at the University of North Texas to Geography Undergraduates on entering the professional workforce